Here is the last of the St. Patrick's quotes. I left the joke for last.

Catholic Dog

Muldoon lived alone in the Irish countryside with only a pet dog for company.
One day the dog died, and Muldoon went to the parish priest and asked, "Father,
my dog is dead. Could ya' be saying a mass for the poor wee creature?"

Father Patrick replied "I'm afraid not. We cannot have services for an animal in…
I bind unto myself today the power of God to hold and lead, His eye to watch, His might to stay, His ear to hearken to my need: the wisdom of my God to teach, His hand to guide, His shield to ward; the Word of God to give me speech, His heavenly host to be my guard.

Christ be with me, Christ within me, Christ behind me,
Christ before me, Christ beside me, Christ to win me,
Christ to comfort me…
As we approach St. Patrick's Day I thought it appropriate to share some Irish blessings.

May those who love us love us.

And those that don't love us,

May God turn their hearts.

And if He doesn't turn their hearts,

May he turn their ankles,

So we'll know them by their limping.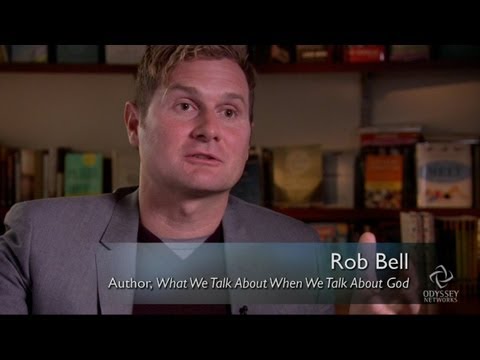 Also check out Rob Bell and comedian Pete Holmes surf and discuss religion

Rob Bell and Pete Holmes surfing

 
"Do not neglect to show hospitality to strangers, for by doing that some have entertained angels unaware." Hebrews 13:2

For as long as I can remember, for some reason, homeless, mentally ill, substance abusers all seem the gravitate towards me. For example I was just standing outside 10 mins ago and a man playing the harmonica, unwashed, and under the influence of something came up to me. He…